Round 835 Discussion Thread
70
blacksnakemoan
17d 9h
Congratulations to the trophy winners of Round 834!
This episode on EpicMafia: Waza says he won't run but casually trophies anyway, Reverse got blacklisted and we were all happier for it, and the role mods take 'Shoot Pranay' seriously and launch a (failed) attack!
---

Setups:
---

Setups:
---

Setups:
---
...and an honorable mention to 4th place!
---

Featured Setup:
---
Good luck to the participants of Round 835!
Click here to join the competition and compete against your pals!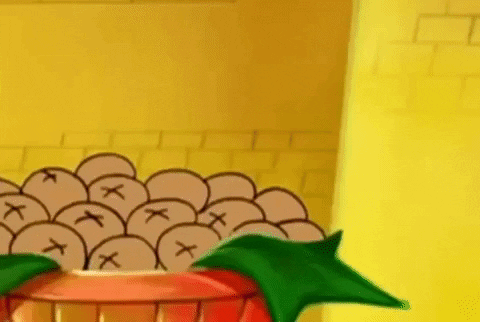 What's your favourite way to get around town?